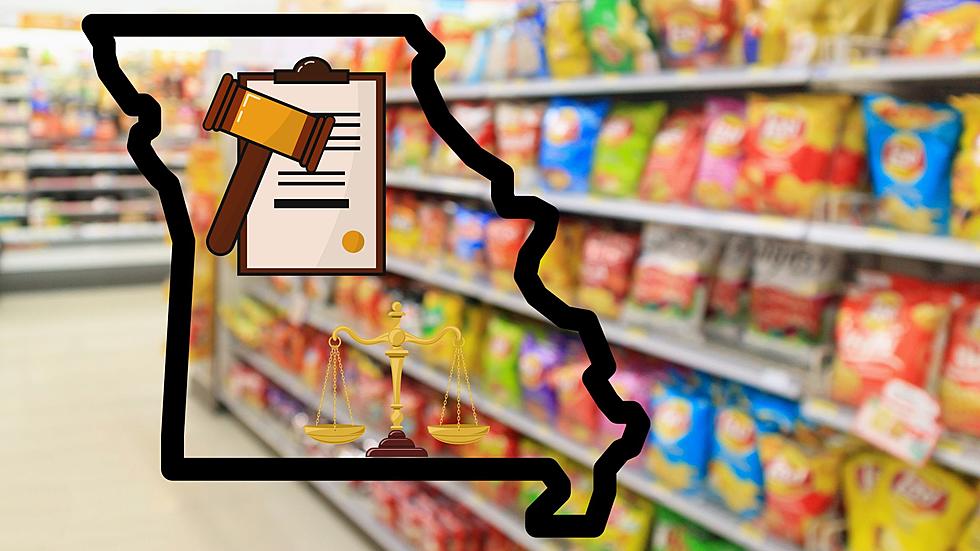 Why is the State of Missouri suing Dollar General?
Canva.com
Apparently, the Attorney General of Missouri is suing Dollar General, but why? Has Dollar General been unfairly pricing items...? Here is what you need to know.
Fox2now.com is reporting that the Attorney General of Missouri, Andrew Bailey, is suing Dollar General over what they claim to be deceptive and unfair prices. In an article,  Fox 2 News says...
"...Bailey's lawsuit contends that Dollar General has violated Missouri's consumer protection laws by advertising one price on the shelves and charging a higher price at the register upon checkout...Bailey says items such as candles, toilet paper, lip balm, lemonade, tire foam and drink coolers all frequently cost more at the point of sale than the prices listed on the shelf. Bailey claims this is a violation of the Missouri Merchandising Practices Act."
The article goes on to mention Dollar General has more than 600 stores in Missouri and over 20,000 stores nationwide, for more information click here!
I will say that there are certain items I don't buy at Dollar General because they are too expensive. Dollar General for me is a great way to get cheap deodorant, toothpaste, a candy bar, or gum, and get it fast. But if you are doing your full shopping at a Dollar General vs a Walmart you will guaranteed end up spending more and getting less. I will add that if Dollar General is found guilty of this then they better have some BIG sales coming up to make it up to costumers who they did wrong in the past.
LOOK: 20 American foods that raise eyebrows outside of the US
Stac



ker
compiled a list of 20 unusual and uniquely American foods that might raise eyebrows outside the U.S.
More From KICK AM, Classic Country