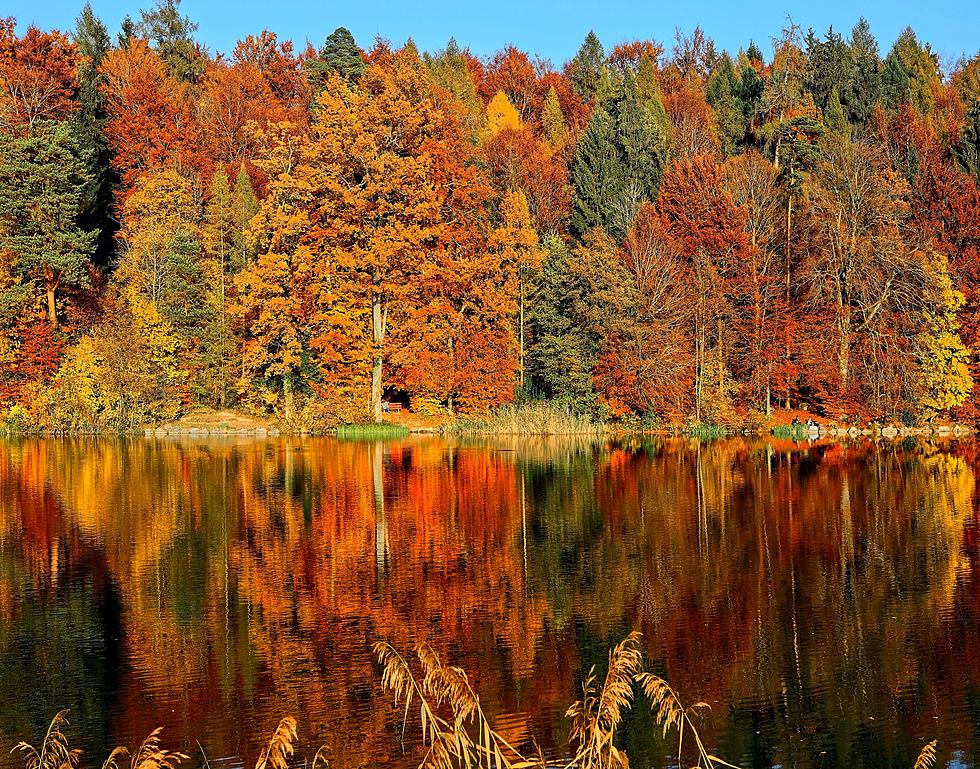 One Missouri Town Stands Out As the Best Place to Visit For Fall
Ricardo Gomez Angel on Unsplash
There are hundreds if not thousands of Missouri residents that think their town is the best to visit for the fall, but there is only one that seems to stand out above the rest.
Oranges, browns, reds, and yellows will soon be gracing the trees of Missouri. Fall colors stand out among the best of the four seasons and several towns think their town is the best place to take a trip and take in all of the fall foliage, but there can only be one. According to Country Living, they say that Parkville, Missouri is that place.
Hidden just outside out of Kansas City, this small town is known to locals for antiquing. Sounds like the perfect way to take a break from leaf peeping along the Missouri River, doesn't it?
Look, I am sure this place is beautiful and I might make a visit this fall when I travel to Kansas City, but there is something about Hannibal that, for me, just stands out as the best place for fall. Not only do you have incredible events throughout the season, but there is nothing like walking on the sleeve and looking at the Mississippi River and taking in all the sights. Talking a walk to Lover's Leap, taking a boat ride on the Mark Twain Riverboat at night, walking downtown, and enjoying everything. I might be a little biased, but Parkville you might be fun to visit, but there just is nothing like Hannibal.
Wherever you go in the fall for pictures, a quick getaway, or somewhere to recharge this season is just the best anywhere you go in Missouri. It's hard to just pick just one "best" town.
LOOK: The longest highways in America