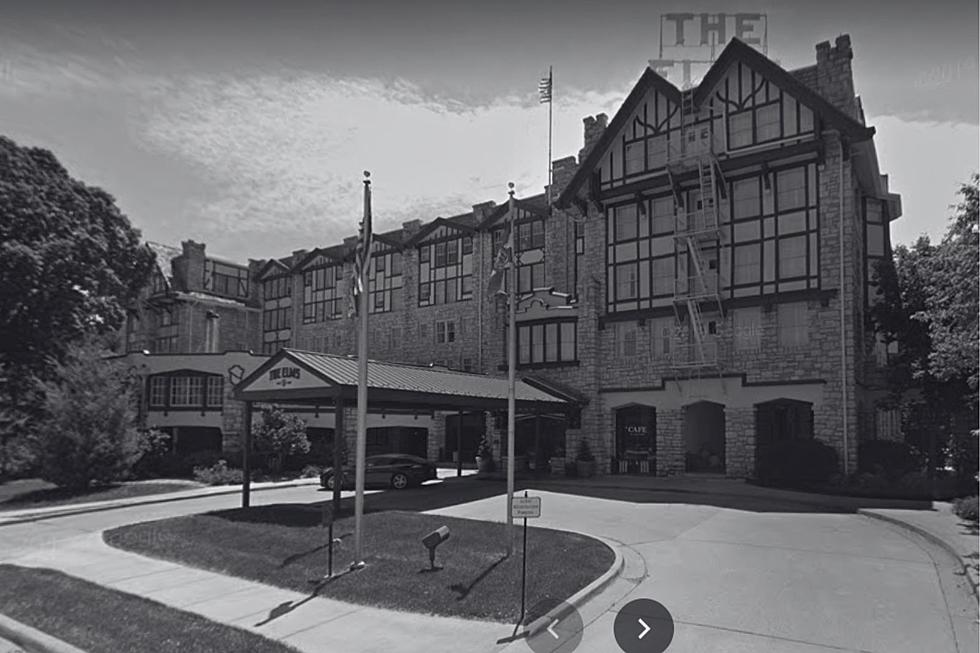 Missouri's Oldest Hotel Might Be Glamorous, But It's Haunted
Google Maps/Canva
The Elm's Hotel & Span in Kansas City might be the hotel you go to for relaxation, but when you stay there you might get a little more than you pay for.
Known as the oldest hotel in Missouri, the Elm's Hotel & Spa in Kansas City is also known as one of the most haunted places in the Show-Me State. Of course, the hotel has been around for over 130 years and I am sure if those walls could talk they would have novels to write about.
The hotel was built in 1888 and catered to the rich and famous of that time. After two fires destroyed some of the original buildings there is one building left from the original hotel. With all of that history, there is bound to be hauntings. According to The Elm's Hotel, you can book your very own paranormal hotel package and do a little ghost haunting on vacation.
Some of the ghost legends purport that the lap pool entertains the spirit of a gambler involved with illegal activities during the speakeasy days of Prohibition. Another story says the housekeeping staff has a spiritual adviser in the form of a ghost wearing a 1920s-style uniform.
Would you stay at a known haunted hotel? Not sure if I would, but this hotel might change my mind It's gorgeous with a spa, massive ground pools inside and out, and beautiful outdoor accommodations like a fire pit and seating area, it might be the perfect getaway spot even with known ghosts.
Presidents have even stayed here. In 1948 Harry S. Truman stayed at the Elm's Hotel along with his six service agents. The hotel has been through fires, renovations, and recently back in 2011 a $20M renovation to bring some of the original aspects of the hotel back to life. I would have to say it was worth the trip to stay at the massive beautiful hotel.
LOOK: Stunning, historic hotels from every state and the stories behind them
Stacker
curated this list of stunning, historic hotels from every state. To be considered for inclusion, the structure must be more than 50 years old. Many of the selected hotels are listed on the National Trust for Historic Preservation, and several are purported to be haunted.
LOOK: States with the most people earning $1 million or more