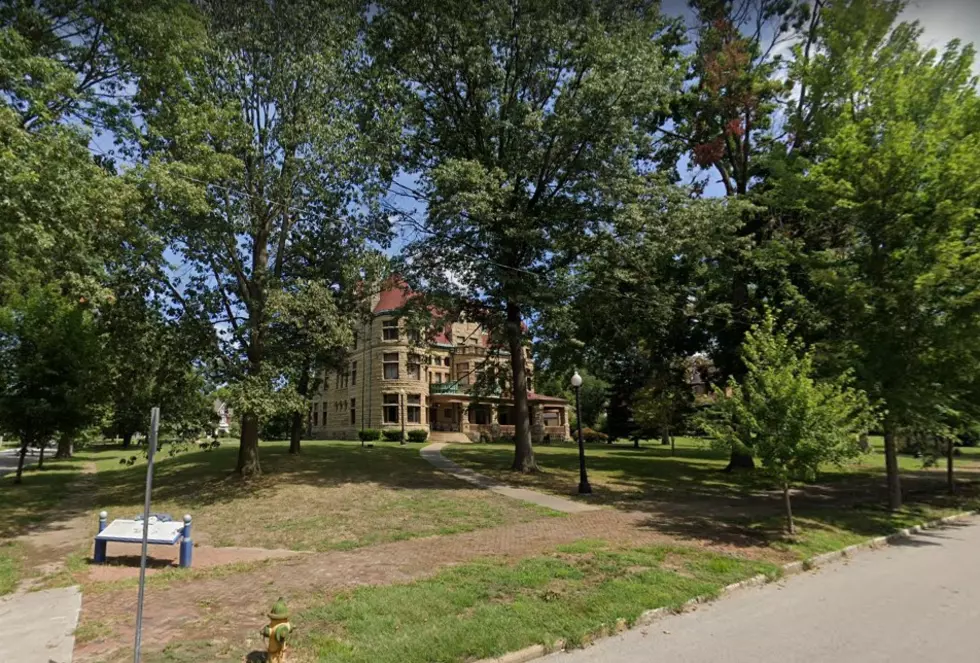 Is the Quincy Museum Haunted?
Google Maps
Your chance to take a "Ghost Experience" tour of the Quincy Museum!
Enter your number to get our free mobile app
Ok ok ok to be fair I personally don't believe in ghosts, or spirits, or demons, or honestly anything like that at all, I am a total "See it to believe it" type of guy. Now that being said...IF there was ever a year that things could get very weird and spooky around Halloween, I think we all agree that 2020 would be the year that would happen!
If you are looking for something fun, and feeling adventurous, check out "Spirits" at the Quincy Museum! In a Facebook event created by the Quincy Museum they have announced that they will host a chance for you to experience if the Museum is haunted! This is all happening on Friday, October 23rd at 7pm. On the Facebook event page they say...
"Have you ever wondered if the Quincy Museum is haunted? Now, is your chance to see. Join us for an interactive ghostly experience! Local psychic, Kae Bleacha, and our Ex. Director, Barbara, will be your guides through the mansion. $15 per person. Will start at 7PM with a 8PM tour if needed. Limited to 50 people; masks and social distancing will be required. Reserve your spot by calling 217-224-7669!"
This sounds incredible! A guided tour of the museum with a local psychic along with you! A perfect fun, spooky, date night activity for sure. Like I said I don't believe in spirts, and ghosts, but it's 2020 so anything can happen!
Celebs Share Their Personal Paranormal Stories
More From KICK AM, Classic Country