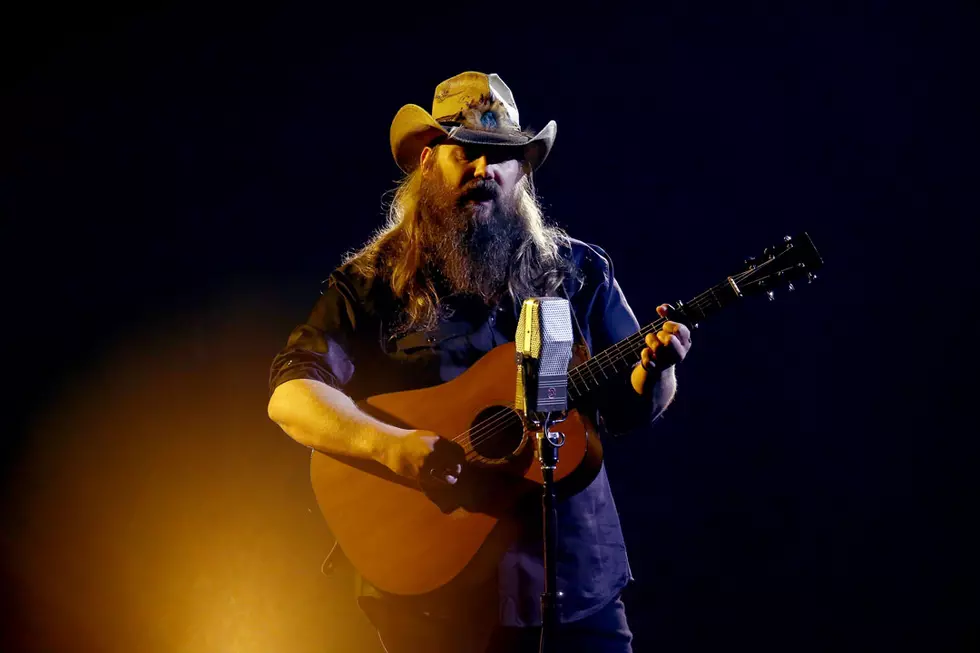 Iowa State Fair LOADED Country Line-Up
Terry Wyatt, Getty Images
Stapleton, Shelton, Urban, and that's not all! The Iowa State Fair's grandstand line-up is LOADED and tickets are on sale!
It's 2021 and we are all desperate for live music and entrainment to come back into our lives! While we don't have any idea what the summer months will actually look like as far as concerts go, the Iowa State Fair is preparing a MASSIVE return with an absolutely loaded line-up of Country Music Stars and tickets are on sale!
If you go to iowastatefair.org you can buy tickets now for their grandstand line-up which includes massive country artists.
Friday, August 13th Blake Shelton headlining with special guest Matt Stell
Saturday, August 14th Sam Hunt headlining with special guest Kip Moore
Thursday, August 19th Chris Stapleton headlining with special guest Nikki Lane
Saturday, August 21st Keith Urban headlining with special guest Russell Dickerson
For more information on the shows and the Iowa State Fair CLICK HERE
Some of the other artists that the Iowa State Fair has announced are headlining include a personal favorite of mine Styx on Wednesday, August 18th and The Beach Boys on Tuesday, August 17th. It is great to see these state fairs booking massive artists that everyone will love to go watch and see, we have all been craving the return of live music and with line-ups like these there is no way people wont be satisfied. Problem is tickets will go fast! So if you are excited about seeing some of these artists I would recommend buying tickets as soon as possible!
See Inside Garth Brooks and Trisha Yearwood's Malibu Beach House:
More From KICK AM, Classic Country