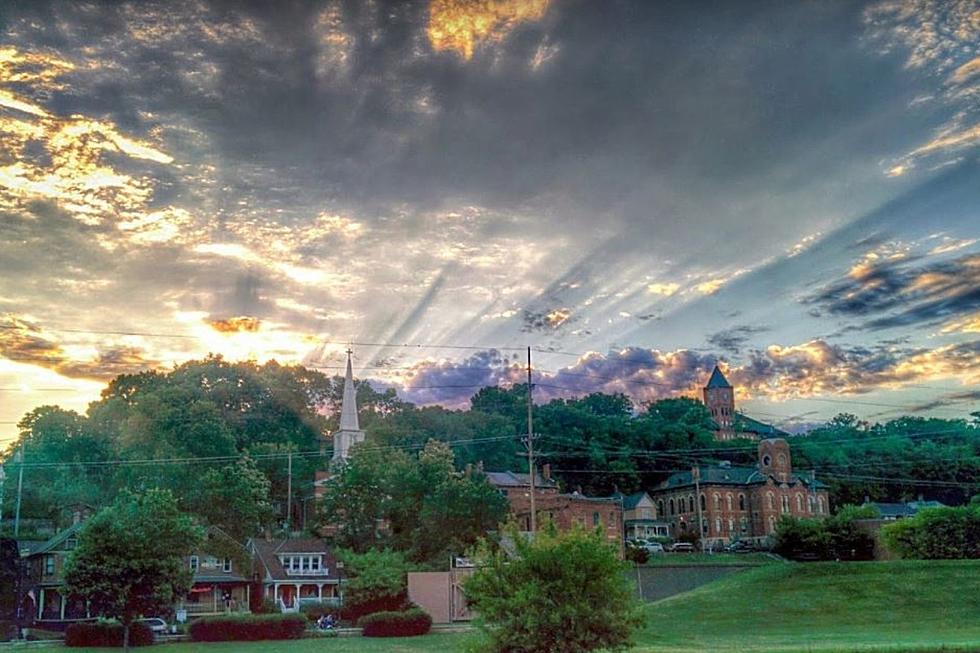 Illinois Town Named Best 'Staycation' Location
Google Maps
Ever have that feeling you need a break, but really don't have the money to take a vacation. You'll be surprised that Illinoi has a 'staycation' location close to the Tri-States.
As part of their "best staycations in American," Tripsavvy has named Galena, Illinois as the very best to visit this summer. TO be honest, I've never been there. but from the pictures it looks like a really adorable, fun, and relaxing place to visit. There is something for everyone, great restaurants and shopping, plus a local winery called Galena Cellars Vineyard and Winery, which seems to be a popular tourist attraction.
The town also does troll tour of its historic homes and businesses, and you can stay at one of the oldest hotels in Illinois, the DeSoto House Hotel, which opened in 1855.  The whole town seems to be filled with history, and we all know how much I enjoy a good history lesson.
Now, I know you're probably thinking a 'staycation' is a place where you don't leave, but you can still stay within the state and travel a little in order for it to be called a "staycation."  For us here in the Tri-State Area, (depending on where you live), Galena is about 3 1/2 to 4 hours away. So, it's a bit of a drive, but with the pictures that I have been seeing its totally worth the drive.
Just watch this video and you will see why Galena, Illinois is the very best in the state.
LOOK: Here is the richest town in each state
Just saying the names of these towns immediately conjures up images of grand mansions, luxury cars, and ritzy restaurants. Read on to see which town in your home state took the title of the richest location and which place had the highest median income in the country. Who knows—your hometown might even be on this list.
Why do cats have whiskers? Why do they meow? Why do they nap so much? And answers to 47 other kitty questions:
Why do they meow? Why do they nap so much? Why do they have whiskers? Cats, and their undeniably adorable babies known as kittens, are mysterious creatures. Their larger relatives, after all, are some of the most mystical and lethal animals on the planet. Many questions related to domestic felines, however, have perfectly logical answers. Here's a look at some of the most common questions related to kittens and cats, and the answers cat lovers are looking for.
More From KICK AM, Classic Country