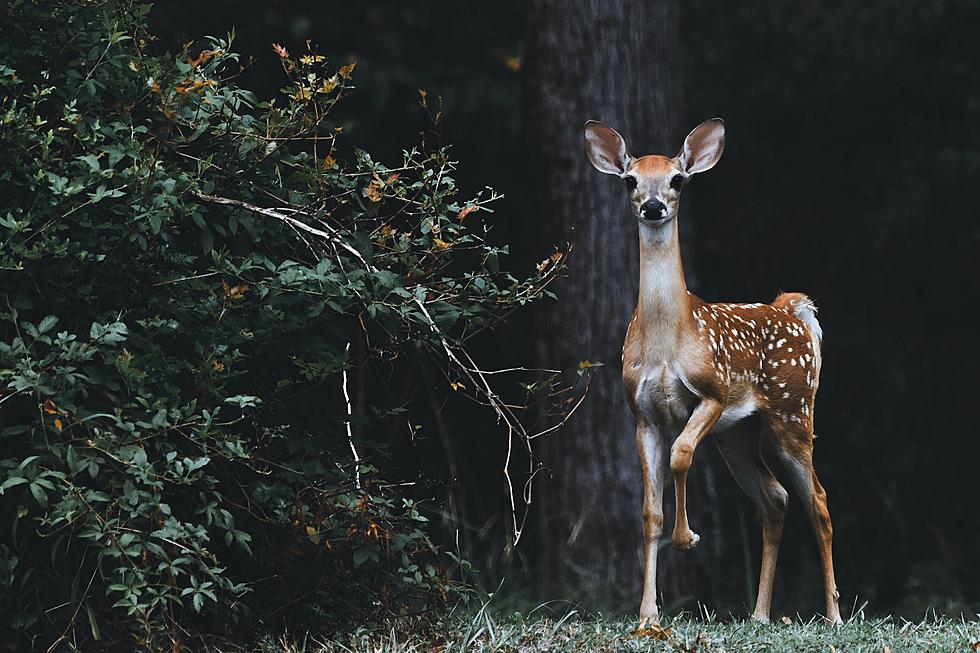 How Many Deer will Killed in Missouri during Hunting Season?
Photo by Scott Carroll on Unsplash
The number of deer killed during Missouri's hunting season has been tallied, and I have to be honest with you, I would have never predicted the number to be this high.
According to news-leader.com out of Springfield, Missouri, the number of deer killed during this year's hunting season is approximately 293,670. Nearly 300,000 deer as the season has ended which puts this year's total slightly behind last year which had a total of 297,214. In the article, they go on to say...
"Preliminary data from Missouri Department of Conservation shows the total deer harvest for the season of 293,670. Out of that total were 143,049 antlered bucks, 26,599 button bucks and 124,022 does...Top harvest counties for the overall deer season were Franklin with 6,392 deer harvested, Texas with 5,478 and Callaway with 5,452."
To read the entire article for yourself click here!
The article goes on to talk about the fact that deer populations seem to be on the rise in southern Missouri, and that there was at least one fatality during the season.
I would have never guessed a number this high if you asked me "how many deer will be killed during hunting season in Missouri" maybe it is because I'm a city kid still adjusting to hunting life in the rural communities but that number seems massive! If that many deer are hunted it really goes to show how big of a business the hunting industry is in Missouri, think of all the money spent on hunting, butchers, outdoors shops, and so on, it is a really economic force for the state. Also, I will add it's nice to know there are 300,000 fewer deer for me to hit with my truck on the highways in Missouri.
KEEP LOOKING: See Inside Jason Aldean's Spectacular Beach House Mansion:
"
"
More From KICK AM, Classic Country