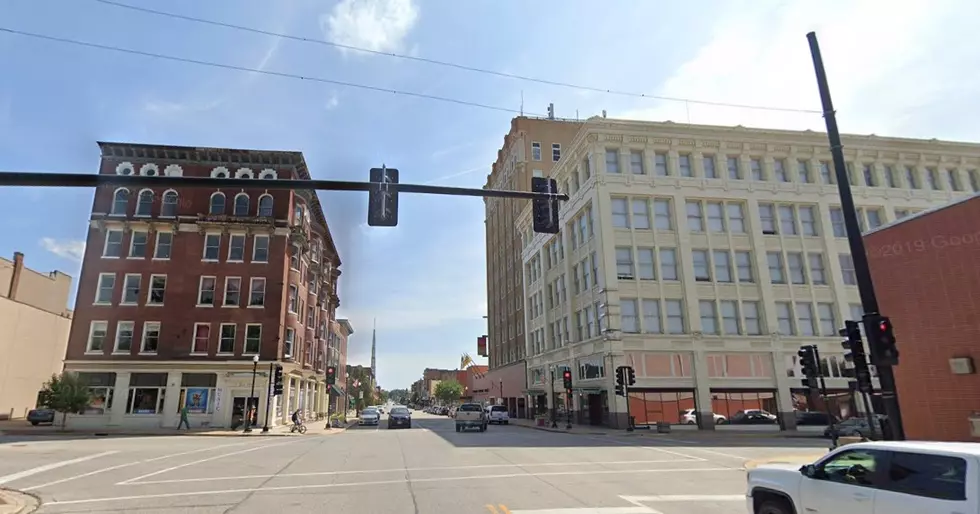 Historic District Walking Tour
Google Maps
The Historic District Walking Tour is on for June 13th in Downtown Quincy.
Quincy is a city filled with rich history dating back well over 100 years, with some of the most fantastic architecture and gorgeous buildings in the Tri-States. Well if you have ever wanted to gain a deeper appreciation for some of the buildings and areas your drive or walk by every day, you now have your chance with the Historic District Walking Tour! The Historic District Walking TOur is scheduled for Saturday, June 13th and is taking necessary steps to keep social distancing in mind to follow the phase three guidelines laid out in the state of Illinois. This event is being hosted by the Quincy Preserves and the Quincy Preservation Advocacy, and they say on their Facebook event page...
"The first Historic District Walking Tour will take place on June 13th in the Downtown Historic District focusing on the banking and retail history of some of Quincy's unique commercial architecture. Learn about the origins of these special edifices and their architectural details. The tour is being conducted in small groups in consideration of the Covid-19 restrictions."
To learn more and find the links to buy tickets for this event click here!
For only $10 you can get a ticket to the Historic District Walking Tour and you will definitely see me there! I am one of those rare millennial's that loves stuff like this, I use to be a tour guide when I lived in Chicago, I would talk for hours about the architecture and history of Chicago, and so for someone like me who is still new to Quincy and wants to learn more this is right up my alley!
More From KICK AM, Classic Country