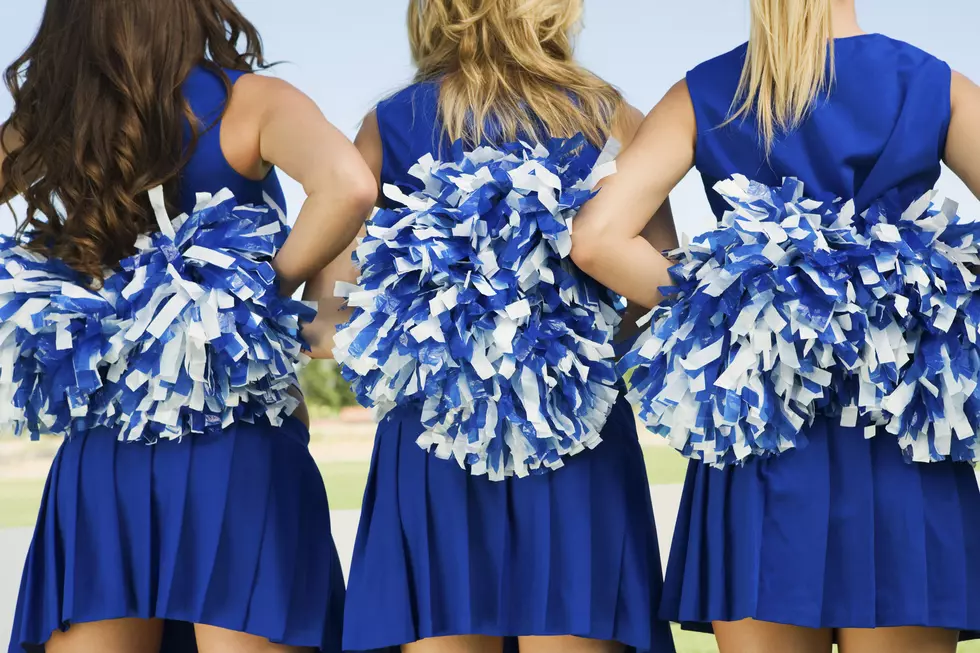 Here's How You Can Become a Quincy Gems Pomer
IPGGutenbergUKLtd
For the first time, the Quincy Gems and Vancil Performing Arts Center are teaming up to create the Quincy Gem Pom Squad, and here's how you can be apart of it.
The new squad is looking for high school and college aged students (15 - 22 years of age) to join the squad for its inaugural season. The squad will perform pom and hip hop routines before and during Gems Baseball games throughout the summer. Practices will start in May, and if you have a desire to be apart of the squad you do non have to have any cheer or dance experience to audition, but is recommended. Which I think is great and will open the door for so many students to get some experience in dance.
This is really exciting to see that a local business teaming up with another to give an opportunity for young women and men to be apart of a new (and hopefully one of many) pom squad in the area. There are so many talented students in the area, to be able to give them another chance to shine is pretty awesome.
If you have a student that wants to be apart of the Quincy Gem Pom Squad, fill out the Google Form and your all set. I really hope that this is around when my girls are old enough to be apart of the squad, they LOVE this stuff and I hope so much that they can keep doing pom in college. Listen all this summer for your chance to win Quincy Gems Baseball tickets on this station and you can see for yourself the first year of the Quincy Gem Pom Squad.
50 Famous Brands That No Longer Exist
More From KICK AM, Classic Country