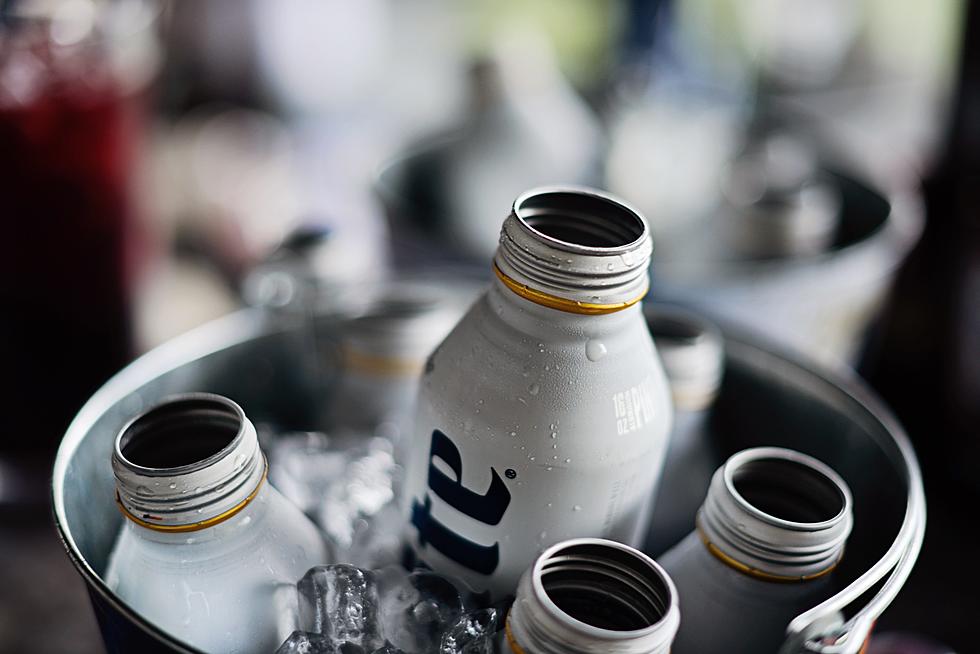 Here is the Most Popular Cheap Beer in Illinois
Photo by Kaitlyn Baker on Unsplash
Forget the IPAs and the expensive beers, here is the most popular trashy cheap beer in the state of Illinois, it just also happens to be the best beer known to man!
A website called workshopedia.com set out to find The Most Popular Trashy Beer in each state and the results are very pleasing to me! To see the full list of winners click here, but the break down is pretty simple, the most popular "trashy" beer overall is Natural Light it won 10 states, which is by far the most, but it didn't win any of the three Tri-State states. The most popular trashy beer in Illinois is Miller Lite, which makes me very happy considering if you listen to "Mornings with Mark and Sam" then you know Miller Lite is my favorite beer in the world and yes I live in Illinois! BUT the most popular trashy beer in Missouri is Busch (no shock there) and then in Iowa it is Bud Light.
Now how do they determine what is the most popular trashy beer in each state, well on the website they say...
"To find out which trashy beers are chilling in coolers across the country, we turned to online search interest. We started with a list of 36 popular beers and recorded Google Trends search interest over the last 12 months for each of the 50 U.S. states and the District of Columbia. "
Now I think that is a slightly flawed way of doing it myself, to be honest why don't they just look at sales numbers and combine that with any sort of online searching that they find. I personally am not shocked by the results of this survey for the most part, other than IF they would have included sales numbers I think Miller Lite, Coors Light, and Bug Light would all have a couple more states compared to Natural Light.
What Are the Signature Drinks From Every State?
More From KICK AM, Classic Country