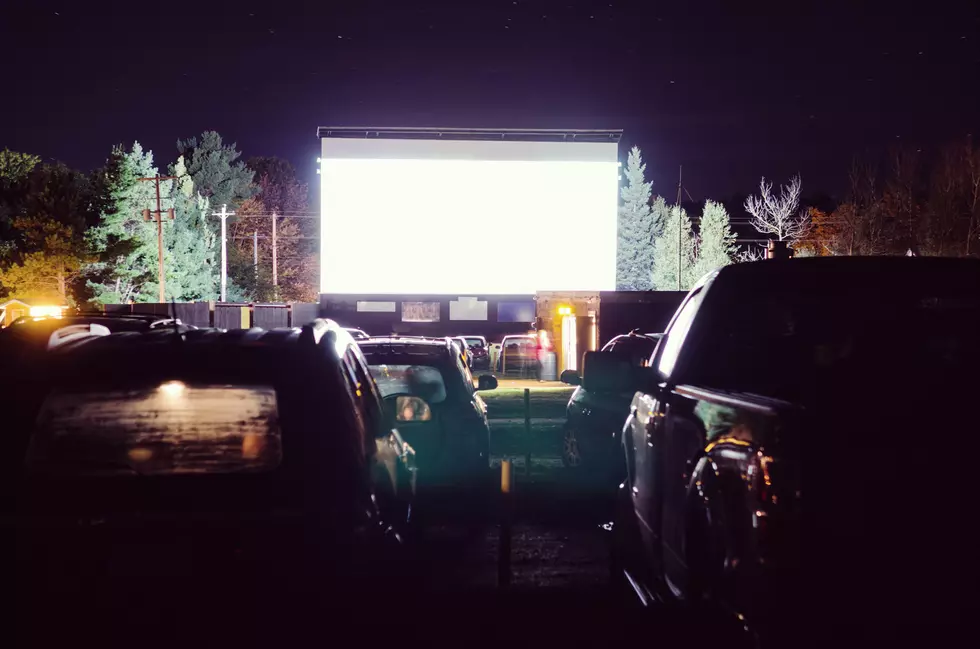 Help Re-Open the Clark 54 Drive-In Theater
Jewelsy
I used to love going to drive-in theatres, I had some great memories going to see The Terminator and Batman sitting in my aunt's car, but sadly there are not many drive-in theatres opens With movie theatres closed, and not know when they will re-open there is a push to help re-open the Clark 54 Drive-In Theatre, and here is how you can help.
A GoFundMe page has been started to help raise money for the Clark 54 Drive-In Theatre located Summerhill, IL., a short drive from Quincy. Like most drive-in theatre's, the Clark 54 Theatre was closed to needing some digital upgrades and not having the funds to do so. But know there is a big push to re-open the drive-in.
If you want to help you can donate by going to the GoFundMe page set up to take donations. Sean Hoehne, and is brother Ryan are both wanting to re-open that theatre and need your help to bring it back to life. Their goal is over $300,000 and any donating you can give is going to help bring back the nostalgia of the theatre for many families in the Tri-State Area.
I would love to see this come back and the theatre not only play new movies, but some classics too. When I asked my girls what was a drive-in theatre, the responded what's that. I really hope the funds are raised to open this theatre for a new generation of movie goers.
How long it takes to binge 'The Office,' 'Game of Thrones,' and 50 other famous TV shows
More From KICK AM, Classic Country