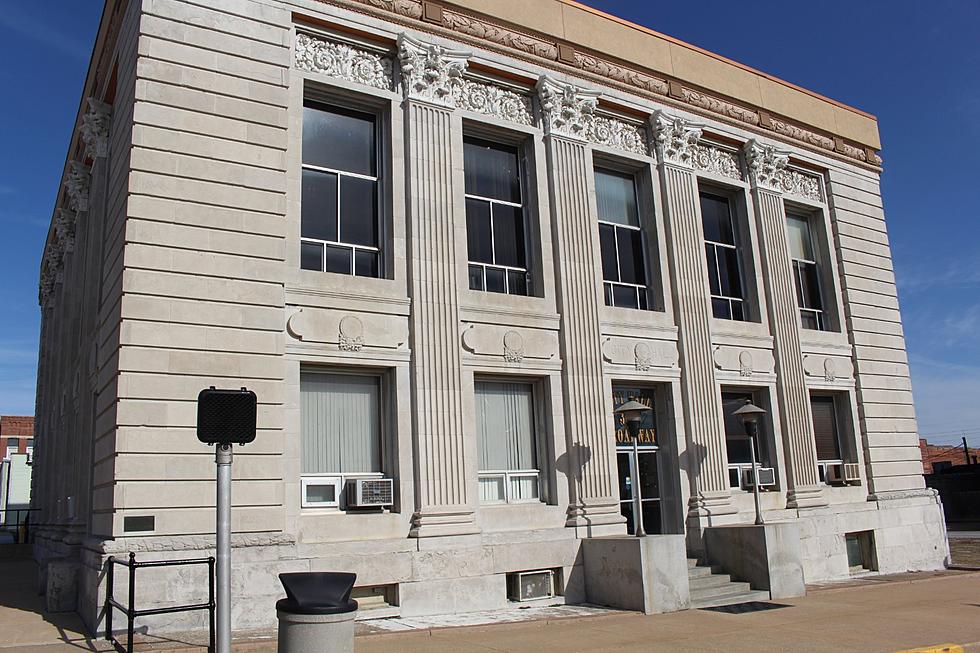 Hannibal City Council Removes, Replaces Two BPW Board Members
TSM Photo
In a special session Wednesday night, the Hannibal City Council removed two members from the Hannibal Board of Public Works.
Board members Steve Smith and Stephan Franke were removed from their positions on the board.
The council's action came after the board and the council clashed on the timetable for the changeover in the city's water treatment system from ammonia to granular activated carbon.
BPW officials had announced the transition would be delayed, but the council directed BPW to go ahead with the changeover, in accordance with a resolution passed by the council three years ago.
The transition to the new water treatment system did take place Tuesday evening.
After the removal of Smith and Franke from the board, the council approved the appointments of William Dees and John Zerbonia to take their place.
More From KICK AM, Classic Country