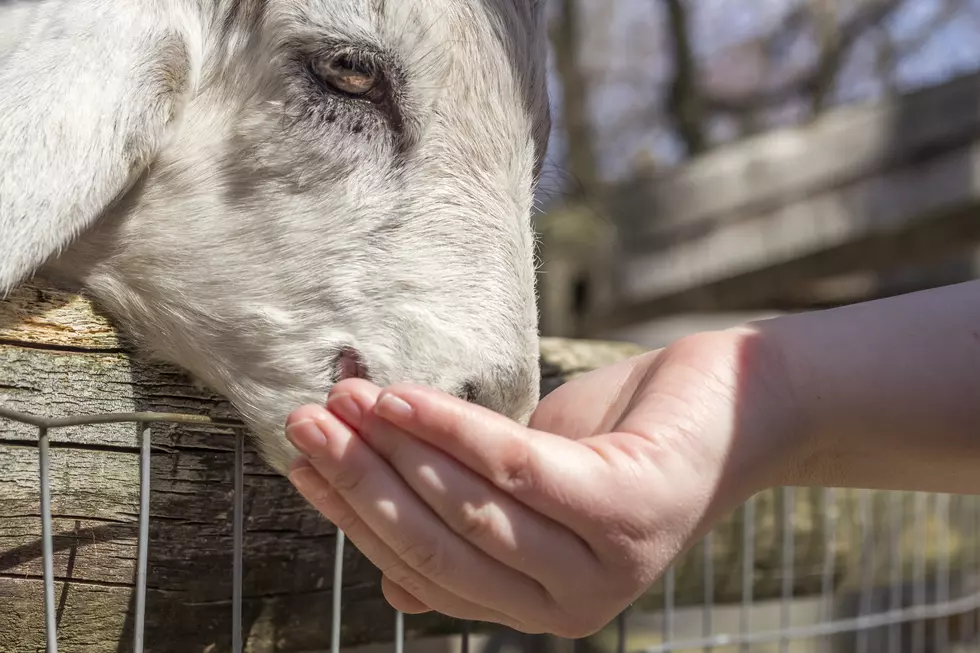 Grant's Farm Set To Reopen
MackoFlower
As we keep getting businesses reopening after being closed since last year, there is one place that I am so happy is reopening May 28.
Grant's Farm in St. Louis announced on their Facebook page that they are reopening on May 28. The park has been closed since the beginning of the pandemic, and is ready to open their doors and bring back visitors for the first time in over a year.
Guest are asked to reserve a time online to help keep crowd numbers down and keep everyone safe. Once you enter the park you can stay as long as you want. Visitors will be bale to feed goats again, tram rides, the carousel, animal shows, and more will be back when doors open. Visitors can now learn about dairy with the new partnership with Midwest Dairy.
Friday Nights at the Farm is back too. I love taking my girls to Grant's Farm, they love just getting dirty and feeding the goats. I am so happy to see that they are back open and ready for visitors again. If you are looking for a fun day trip with the family. I highly suggest going to Grant's Farm. Don't forget to schedule your time before you head that way.
LOOK: Stunning animal photos from around the world
From grazing Tibetan antelope to migrating monarch butterflies, these 50 photos of wildlife around the world capture the staggering grace of the animal kingdom. The forthcoming gallery runs sequentially from air to land to water, and focuses on birds, land mammals, aquatic life, and insects as they work in pairs or groups, or sometimes all on their own.
More From KICK AM, Classic Country