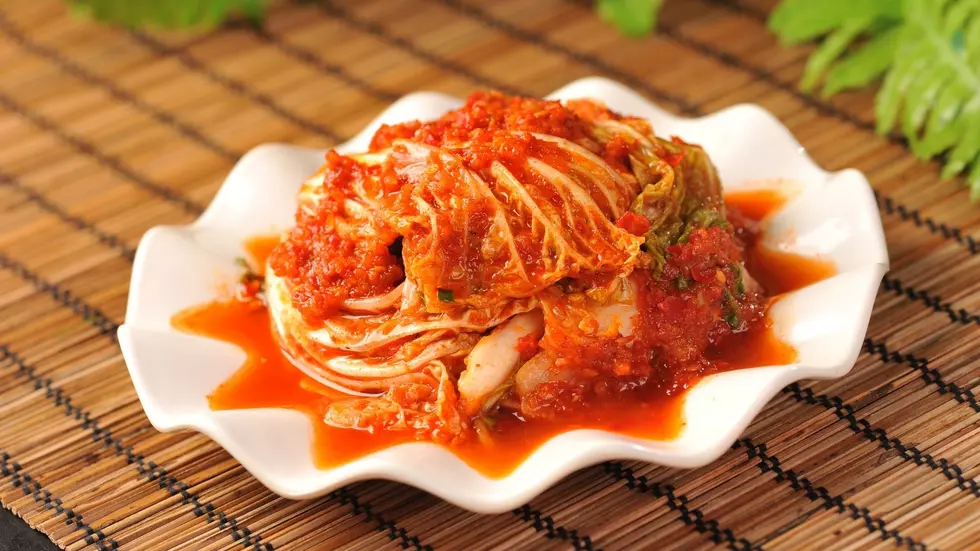 Canva
Seoul2soul Bistro is opening...AGAIN!
The past 9 months, throughout this COVID-19 pandemic, have been extremely hard on bars and restaurants. Leading many to close their doors permanently, and others hanging on by a thread, BUT through all of this a new restaurant in Quincy opened, and now with our region having the opportunity for indoor dining once again, this restaurant is having a Grand Reopening again!
Seoul2soul Bistro in Quincy announced they are having a "Grand Opening The Sequel" on their Facebook page, saying...
"Hi friends! We are excited to announce our Grand Opening The sequel: What could possibly go wrong this time? Thursday, January 21st we will be open for dine in with reservations. Call (217)214-soul to make a reservation. If you leave a message we will contact you back to confirm (reservations only set upon call back confirmation)...We will set our kitchen hours to Thursday-Monday 5pm-10pm and keep the bar open until 11pm at first, (late night menu and bar hours will be added later)."
To see the complete post from Seoul2soul Bistro and to contact them about making a reservation check out their Facebook page by clicking here!
I have been waiting for this opportunity to go, sit down, and check out this new Quincy restaurant since they opened! I have heard so many good things from friends who have already eaten take out from Seoul2soul, I gotta make my reservation asap! I think the fact that they where able to open and stay open during this pandemic must speak to the quality and taste of their food!
LOOK: See inside a modern day castle complete with drawbridge
More From KICK AM, Classic Country