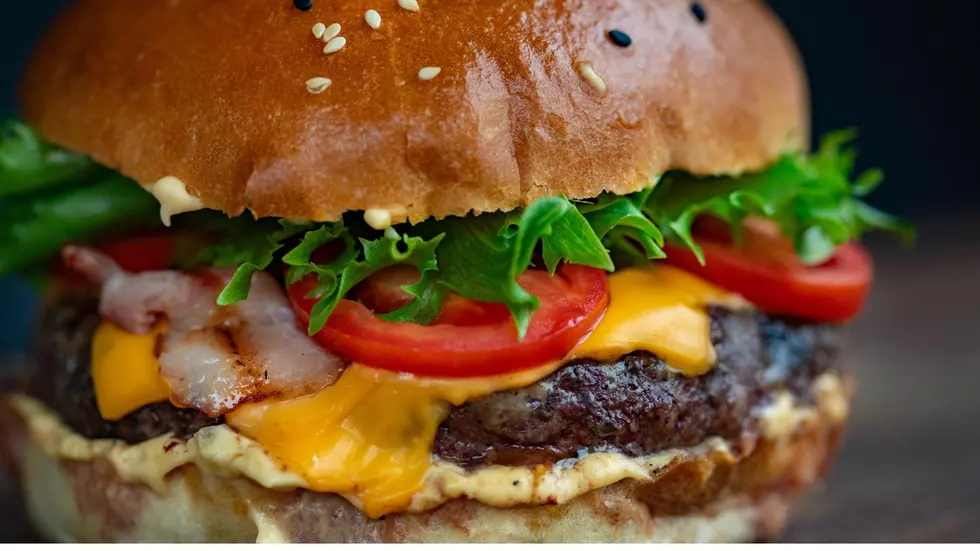 Canva
You can still eat a local tradition even if you are cutting the carbs in 2021!
Enter your number to get our free mobile app
So many people as we start off 2021 are fully kicking their butts into gear trying to get in shape, especially after we all have suffered through gaining weight and stress eating during 2020 and the holiday season. One of the most popular ways people use to start cutting the weight is by going low carb, meaning you try and cut out as much bread from your diet as possible. One of the hardest things about going on a diet is that you feel you can't go out to your local restaurants and support local. Well that's not the case in Hannibal.
The iconic Mark Twain Dinette is allowing you to eat one the local traditions "the maid rite" bun free to help out all those carb cutters! The Mark Twain Dinette posted on their Facebook page today saying...
"A Maid-Rite with no bun. No, this isn't something you'll see directly on-the-menu. But we are perfectly happy to adjust any of our menu items to-order for any dietary requests (within reason)."
They even posted a phot alone with the post that you can see by clicking here! 
They go on to say that they also have 100 calorie buns, vegan menu items, gluten free buns, salads, vegetarian options, and other menu variations to suit your needs (within reason). I love that local restaurants have options for people to eat and still support local even if you are trying to cut back on the calories to start of the new year.
KEEP READING: 3-ingredient recipes you can make right now
More From KICK AM, Classic Country