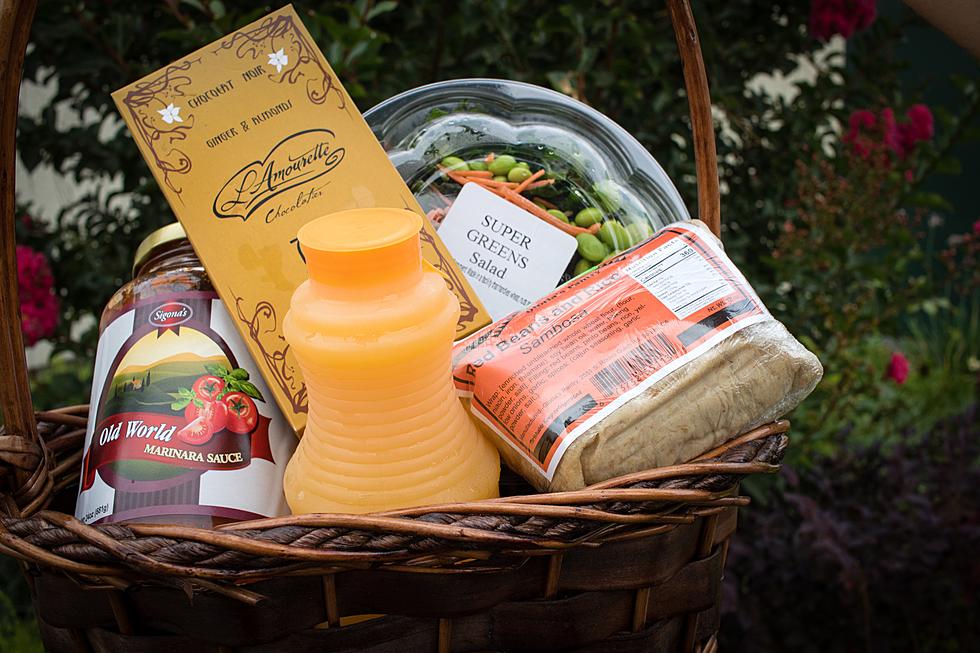 Give the Gift of the State of Missouri this Holiday Season!
Photo by Freddie Collins on Unsplash
Do you know someone who just loves anything and everything Missouri? If you do then I found the perfect gift for you to buy them this holiday season, an all Missouri Gift Box!
I saw this cool article on KMOV.com that was talking about this all Missouri gift box that you can order and give for the holiday season, in the article they said...
"The Missouri Department of Agriculture is making it easy to shop this season and support local businesses through Missouri Grown holiday boxes. The items in the box are locally made at businesses from all across Missouri."
I think that is one of the coolest ideas out there for gift-giving, especially if you know someone from Missouri who has moved to another state for work, or whatever reason, to give them to have a taste of home. So I followed the link on the news article to find out more about this Missouri-grown holiday box, and if you want to check it out for yourself just click here! 
The box contains things like Pork stick from Circle B Ranch, Bar of soap from Blue Mound Soap Company, Missouri Grown chocolate bar from Chocolate Chocolate Chocolate Company, and a bunch of other things as well! The box is also reasonably priced, each Missouri Grown Gift Box is only $42.50 before shipping and handling, and not only are you giving someone a really unique gift that they can't get at Walmart or JcPenny, but you are also helping to support all of these homegrown local Missouri businesses when you buy a box as well!
CHECK THEM OUT: 100 years of Christmas toys, gifts and fads
TOP 10: The best holiday TV specials of all time, ranked
More From KICK AM, Classic Country