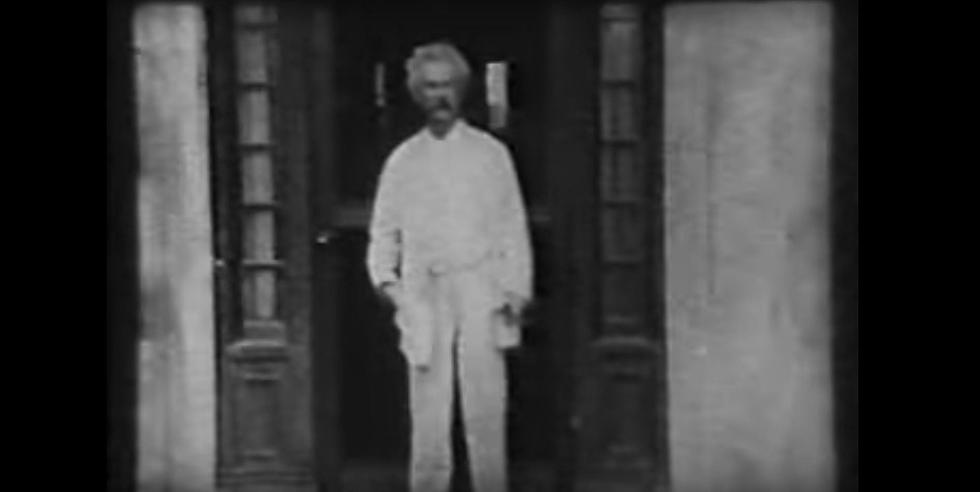 Famous Hannibal People NOT Named Mark Twain
Youtube (Naumkeag Salem)
If you ask most people about famous people from Hannibal, the first and maybe the only name they will know is Mark Twain.
And while he is the guy who put Hannibal on the map, there are a number of notable people who have called Hannibal home.
In fact, we've put together a top ten list of the most famous Hannibalians NOT named Mark Twain.
They include a millionaire philanthropist best known for being "unsinkable," an inventor we have to thank for, among other things, car radios and eight-track players, a singer who once wished upon a star, the father of the public defender system, an early baseball star, a real admiral, a fictional colonel, a woman and a man who were notable for their "firsts," and a country music star.
Famous People from Hannibal, Missouri
More From KICK AM, Classic Country