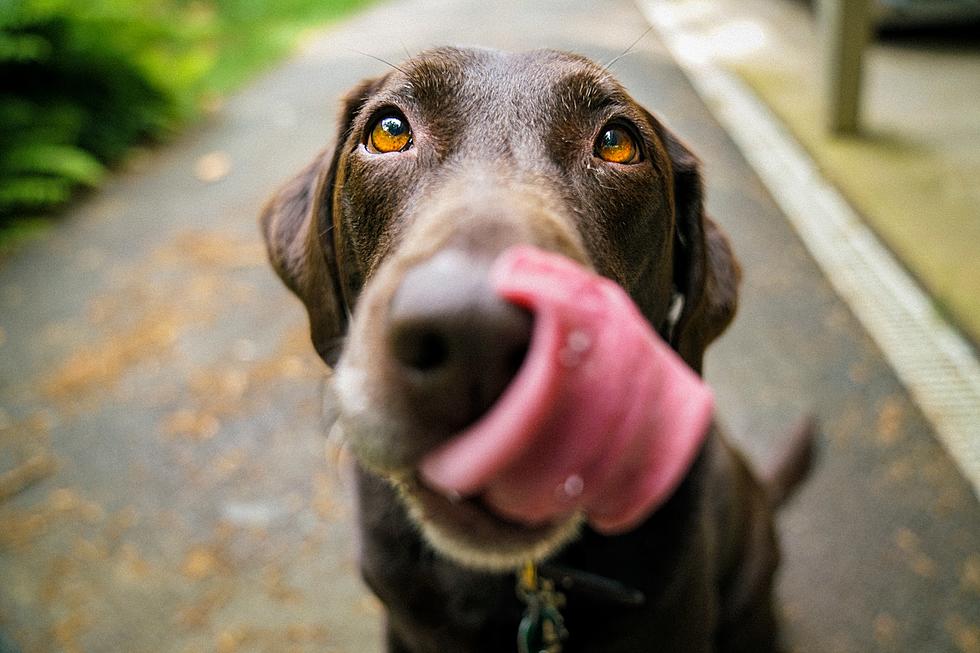 Do you want your Dog to make $20,000 from Busch Beer?
Photo by James Barker on Unsplash
Here is how your dog can start making good money from Busch Beer!
My dog Murphy is amazing, he sits at home all day while I work here at KICK-FM, he loves to nap, eat, and get belly rubs. BUT he can be a little costly, he's older and so he has plenty of vet check ups, plus all the food, toys, baths, nail trimmings, and of course all of the treats. Finally something has come along to where my dog can start paying for his own food, treats, and honestly with this money he can pay my rent!
Busch Beer is looking for a dog to be a "Dog Beer Taster" and they are willing to pay the dog $20,000 to do it, this according to an article in the St. Louis Post-Dispatch. In the article on their website they say...
"The beer brand is expanding its Dog Brew, a canine-friendly, alcohol-free bone broth it launched last year. According to Anheuser-Busch, the brew sold out within 24 hours....The role comes with a $20,000 paycheck, which is a lot in dog dollars."
To read the complete article click here! 
Now how can you get your dog to apply to be one of the dog beer tasters, well all you need to do is post a picture of your dog on Instagram, or Twitter with the hashtag #BuschCTOcontest and comment with your dogs qualifications, that's it! Murphy would be absolutely perfect for this job from Busch, the only problem I have is that if Busch looks too far down my Twitter and Instagram timelines all they will see is Miller Lite and me saying bad things about the Cardinals...sooooo I think sabotaged my dogs chances.
LOOK: 15 Discontinued McDonald's Menu Items
More From KICK AM, Classic Country