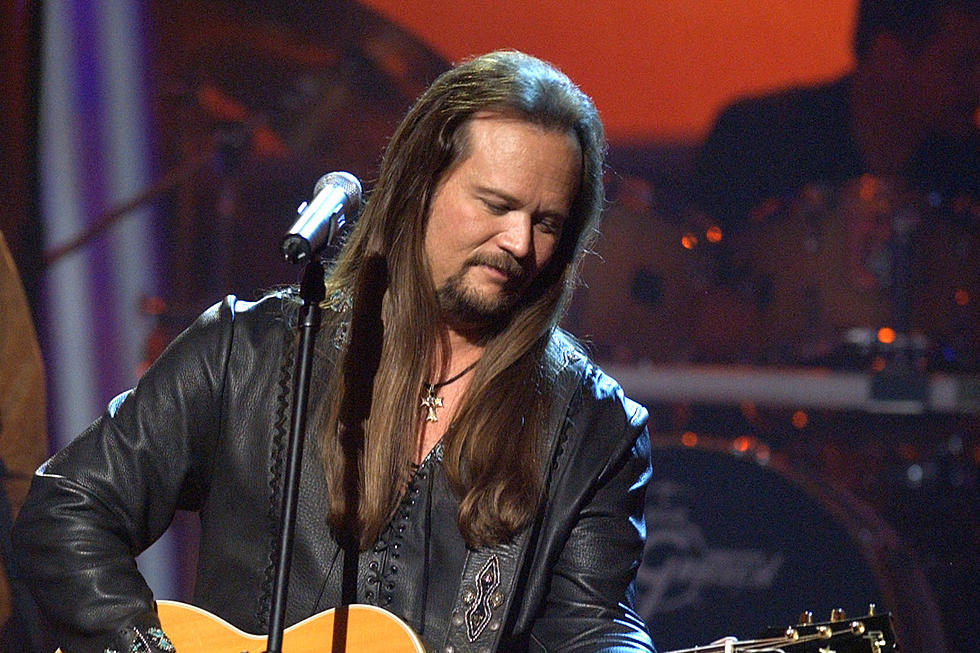 Do You Remember the Travis Tritt Concert at the Quincy Raceways?
Vince Bucci, Getty Images
This weekend won't be the first time Travis Tritt performed in the Tri-States.
Travis performed at the Quincy Raceways on July 14, 2009 and one of his big songs that he sang was "Here's a quarter, call someone who cares." I was not at that concert, and in trying to find photos online or video on YouTube was unsuccessful. But to those that were there, was this part of Budfest?
Budfest was a music festival held at the Quincy Raceways which brought bands to Quincy for both rock and country fans. It's been a hot minute since this music festival took place, but I remember REO Speedwagon, Warrant, Firehouse, and others. I couldn't find a ton of information about the music fest, so that's why I am not 100% sure Travis Tritt was part of the music fest.
Whether you were there or not, this Saturday you will have a chance to see Travis Tritt in person at the Hannibal BBQ Fest. Tickets can be purchased at Heartland Towing Company or at the gate. However, keep this in mind. There will be a limited number of tickets at the gate for sale as both the Friday and Saturday night concerts are close to being sold out. So, if you are waiting to get your tickets for Saturday's show, DON'T!
Friday night will be the rock night with Warrant and Firehouse taking the stage and Saturday is all about the BBQ and the country music. Your Saturday tickets gets you in to sample and decide who truly is the best in BBQ, plus music throughout the day leading up to the main event David Lee Murphy and Travis Tritt.
For everything Hannibal BBQ Fest, follow them on Facebook for the latest.
Eddie Montgomery Concert
Here's All 142 Country Music Hall of Fame Members
More From KICK AM, Classic Country