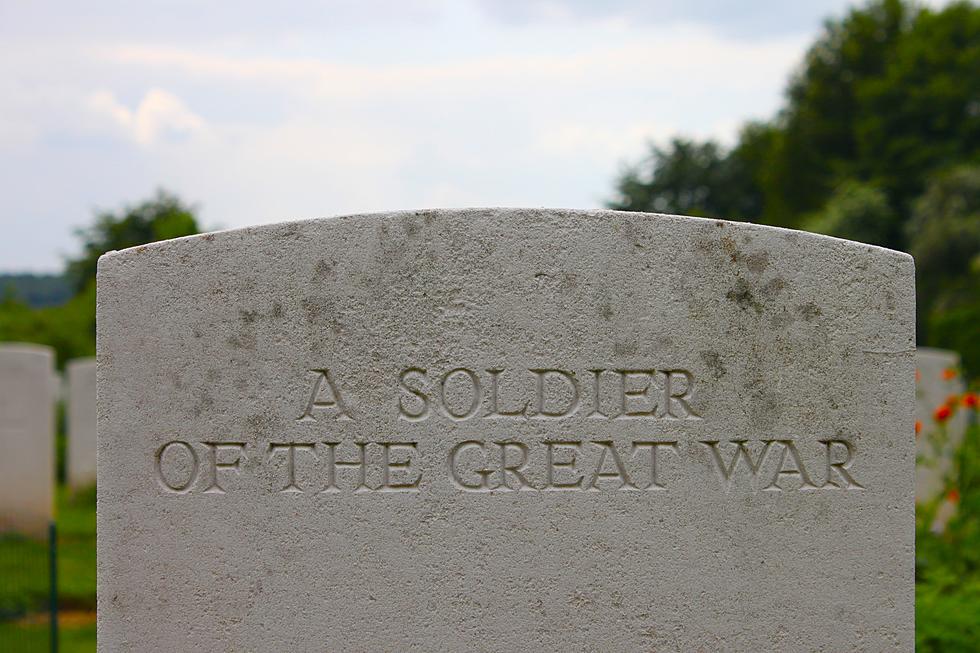 Did you know that Missouri is Home to the National WW1 Museum?
Photo by Cross-Keys Media on Unsplash
I have been to the National World War 2 Museum in New Orleans, but I had no idea there was a National World War 1 Museum, or that it was located right here in Missouri!
I have been a history buff my whole life, and when it comes to American history, I try to consume as much of it as humanly possible. I have long told friends and family that the reason to go to New Orleans is NOT for the Mardi Gras, or the Bourbon St. partying BUT for the National World War 2 Museum. It is a brilliant museum that does such a wonderful job honoring the men and women who lost their lives, while also telling you the complete story of WW2.
Now I have never been to the National World War 1 Museum located in Kansas City, MO, but I just stumbled upon their website and I got to say I am blown away already! From tanks to life sized trenches, planes, and interactive exhibits, the museum seems jam packed with exhibits to learn and explore. Also general admission tickets are really affordable for museum rates, and there are discounts available for Military, seniors, and kids.
I have wanted to do a long weekend in Kansas City for a while now, there is so much to do from going to a Chiefs game, to stuffing my face with BBQ, and now I just might have to make that long weekend trip turn into a full week trip to have enough time to spend a full day at the WW1 Museum. Have you been there before?
CHECK IT OUT: Here Are the 77 Most '70s Things About 1977
More From KICK AM, Classic Country