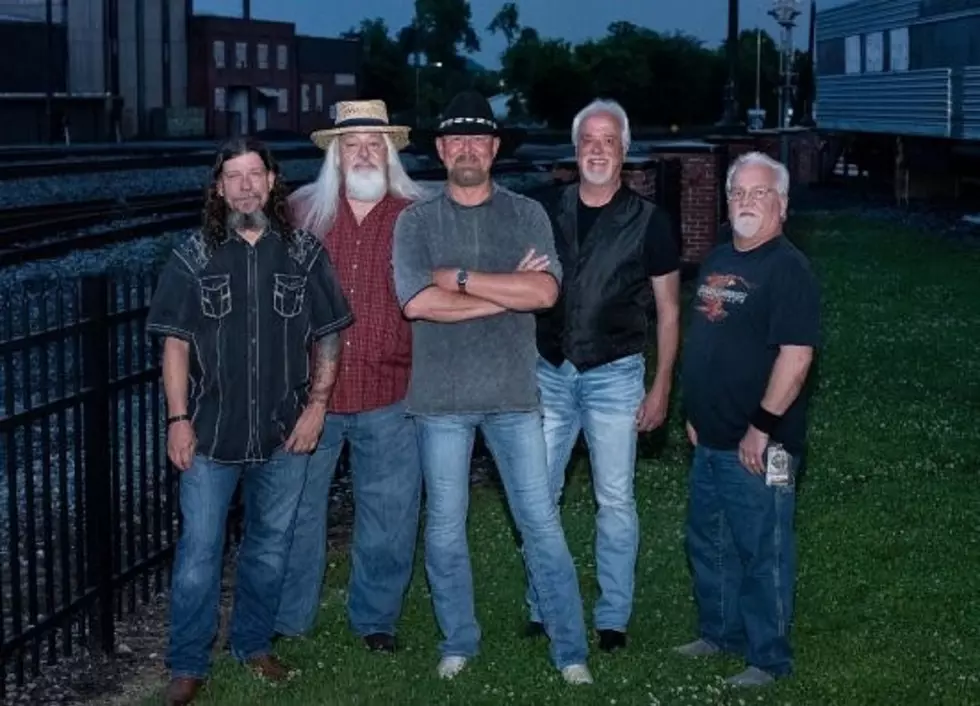 Confederate Railroad 'Would Never' Change Their Name, Says Singer Danny Shirley
Photo by Yetive Simmons Photography, courtesy of Absolute Publicity
"All these people who have stood up for us through this, and the millions of people who have bought these records over the years, and especially now, with us being under fire and people taking a stand in our defense, there's no way I'd ever change the name of the band," Shirley tells Rolling Stone Country. "That'd just be a kick in the gut to anyone who ever bought a record by us."
Confederate Railroad made headlines in July after officials at fairs in both Illinois and New York canceled scheduled concerts by the band because of their name and a logo that incorporates the Confederate flag. Shirley and his bandmates stand their ground about his band's name, but he admits that they will acquiesce to venue rules when it comes to selling merchandise that contains the flag.
"We don't use [the Confederate flag] as a backdrop, we don't hang it from the rafters or the front of the stage. On our T-shirts, there's a part of the flag on there, but when we're playing venues where there is a policy on that, we just don't sell T-shirts," Shirley explains. "It's not like it was in the '70s when all the Southern bands flew the flag. The attitude in the country is a lot different than then. I listen to these people, and I don't want to offend nobody, so we just won't sell it."
Shirley, who was raised in Chattanooga, says the Confederate flag was "everywhere" when he was growing up, but "[w]e were never taught that the flag means to hate people. We were taught that the flag means you like the part of the country you come from."
"It would be different if a band was coming out today called the Good Ol' Boys Confederate Band From the South," Shirley says earlier in the interview. "I wouldn't recommend anybody doing that."
Country Music's Most Political Artists
More From KICK AM, Classic Country