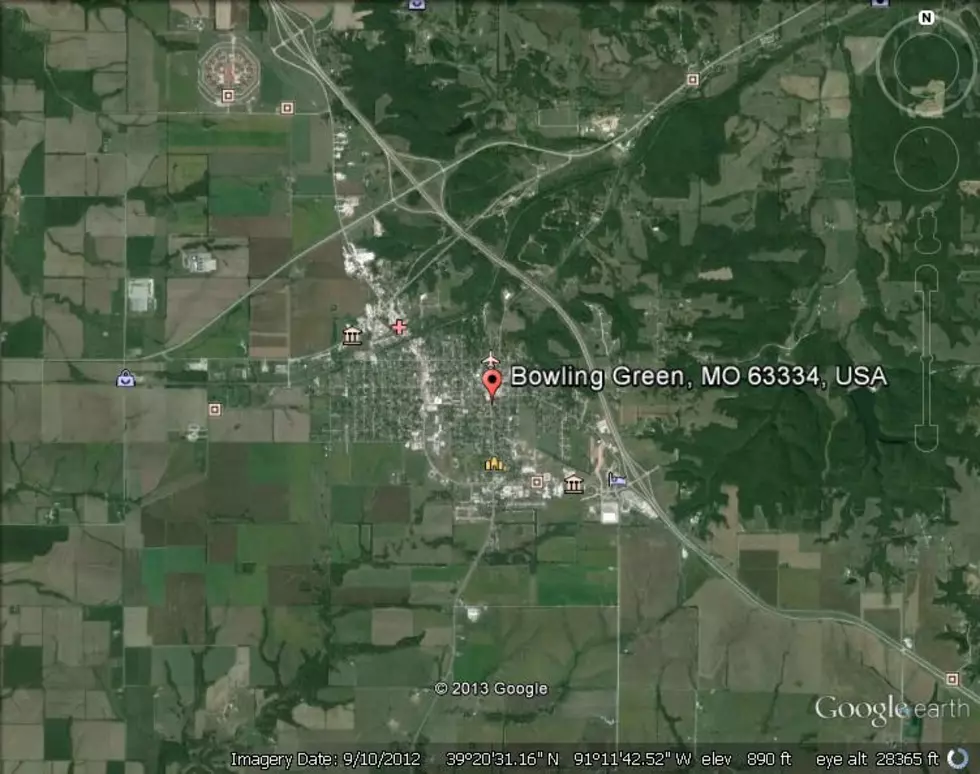 Bowling Green Graduation Attendees Exposed to COVID-19
Google Earth
If you attended the graduation ceremony at Bowling Green High School a week ago, you may have been exposed to COVID-19.
Enter your number to get our free mobile app
In a letter Thursday, Bowling Green High School Principal Scott Mullins said he had been informed by the Pike County Health Department that someone who attended Bowling Green's graduation ceremony June 5th had come in close contact with a confirmed COVID-19 case and has now developed symptoms of COVID.
Mullins said the individual was not aware of their exposure and did not have any symptoms on graduation day.
The health department recommends anyone who attended the ceremony monitor for symptoms until June 19th, 14 days after the event.
The health department will host a free community sampling on the 19th from 10 a.m. to 4 p.m. You can register in advance at pike county health dot org.
More From KICK AM, Classic Country