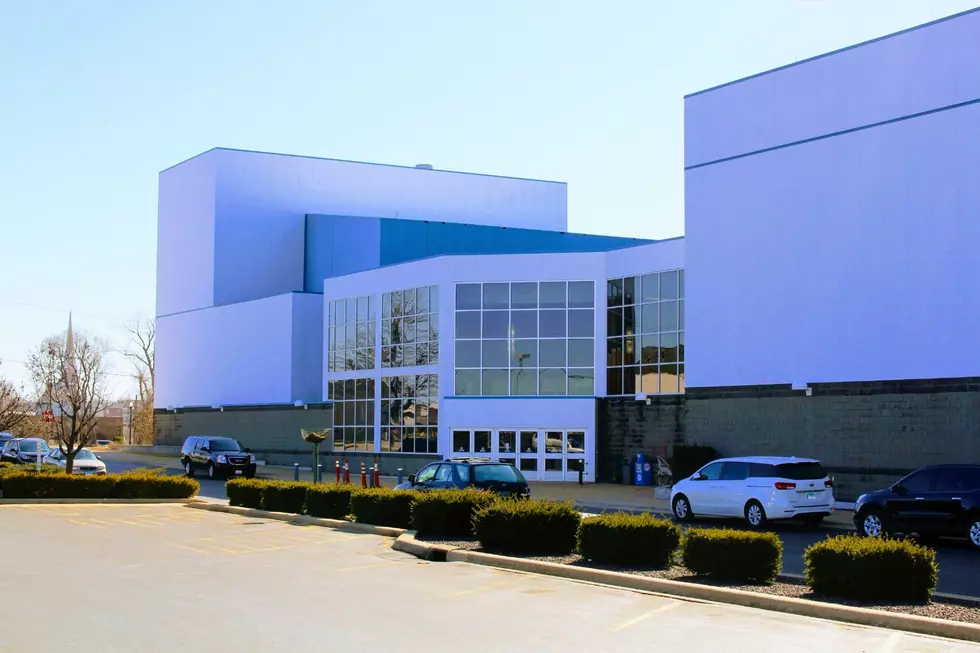 TSM Photo
Arts Quincy is hosting a Blood Drive at the Oakley Lindsay Center this month!
Enter your number to get our free mobile app
Blood donations have been down across the United States over the past couple months due to the COVID-19 pandemic, and it is understandable with people quarantining and limiting large gatherings. But the need for blood is still there and there are many precautions in place for you to give blood safely during this pandemic.
Arts Quincy created a Facebook event page announcing that they are hosting a Blood Drive on Tuesday, October 20th from 10 am to 3pm at the Oakley Lindsay Center. They are calling it the "Starve a Vampire and Donate Blood Drive" on the Facebook event page they say...
"Give Blood. Help Save Lives. Each donor will receive a Devil's Food Cupcakes and other treats! Walk-ins welcome. Appointments can be made by calling 1-800-Red-Cross (1-800-733-2767) or visit redcrossblood.org.The donor's temperature will be taken before entering the building. Masks are required. Expect constant sanitizing between each donation. In addition, each donation will now include a free COVID antibodies test."
I think the best thing about this blood drive is that if you donate you will get the a FREE COVID-19 antibody test! That way you can find out if you have already had the COVID-19 virus and maybe never knew you did! If you can sign up and donate, we all know someone in our lives that is going through a medical battle right now and donating blood is one way we can all help!
KEEP LOOKING: See what 50 company logos looked like then and now
More From KICK AM, Classic Country