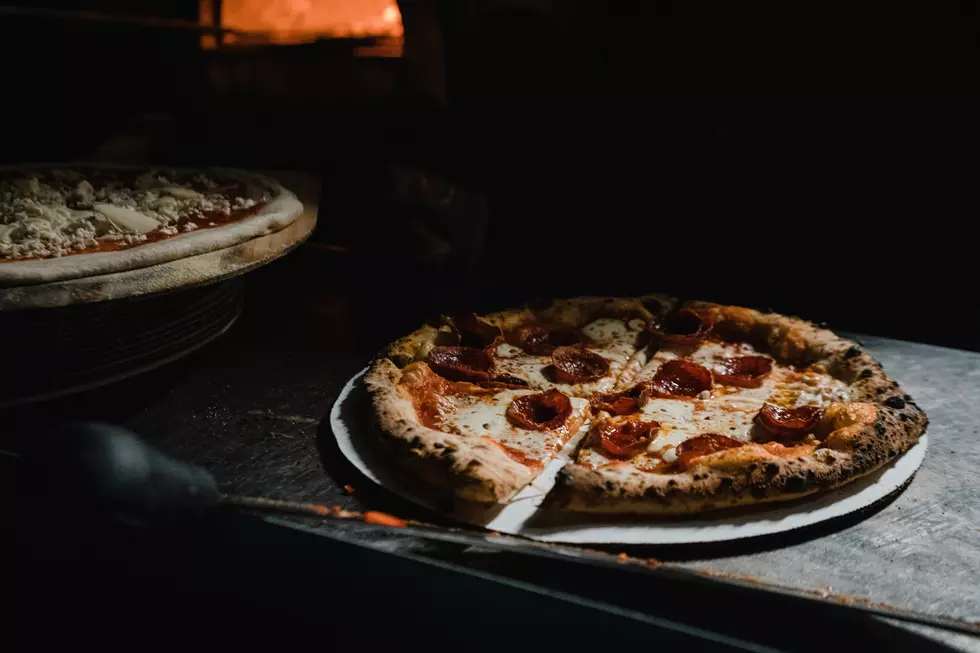 Best Pizza City in the USA?
Photo by Danielle MacInnes on Unsplash
A website ranked the BEST pizza cities in the USA, and they go it wrong...
Enter your number to get our free mobile app
Pizza is one of the most beloved foods in the world, from frozen pizzas, to fast food pizza giants, to amazing local spots to get a slice, we all love pizza! And I want to start this off by saying that when it comes to pizza, its like dogs, we all think our dog is the best dog (and we are not wrong) all pizza is amazing, and each city in this country has great pizza places. BUT there is ONE city and one city only that is the best for Pizza and that's where this website got it wrong.
The website lawnstarter.com ranked the Best Cities for Pizza Addicts (to see the entire list click here!) and ranked New York number one, ahead of Chicago ranked number 2. Now you may say "Mark you're from Chicago you're biased" and you would be 100% correct in saying that, BUT Chicago is a better pizza city then New York. First off Chicago is home to ultimate pizza diversity, when you think of Chicago you think deep dish, which obviously you should and deep dish is amazing and uniquely Chicago, but Chicago is also the home to tavern style pizza. Tavern style is the round pizza with little to no crust on the edges that is cut into squares. Plus when you add in the fact that Chicago has a large Italian population and the many places to get great authentic Italian pizza, AND Chicago has all the fast food pizza places with some uniquely their own like Jets, Beggars, and Homerun pizza the stats become overwhelmingly in favor of Chicago.
Shoutout to this website for getting something right, they did rank St. Louis number 6th in the country and I agree completely that St. Louis is an underrated Pizza city. Which city do YOU think is the best in the country for Pizza?
"
"
More From KICK AM, Classic Country