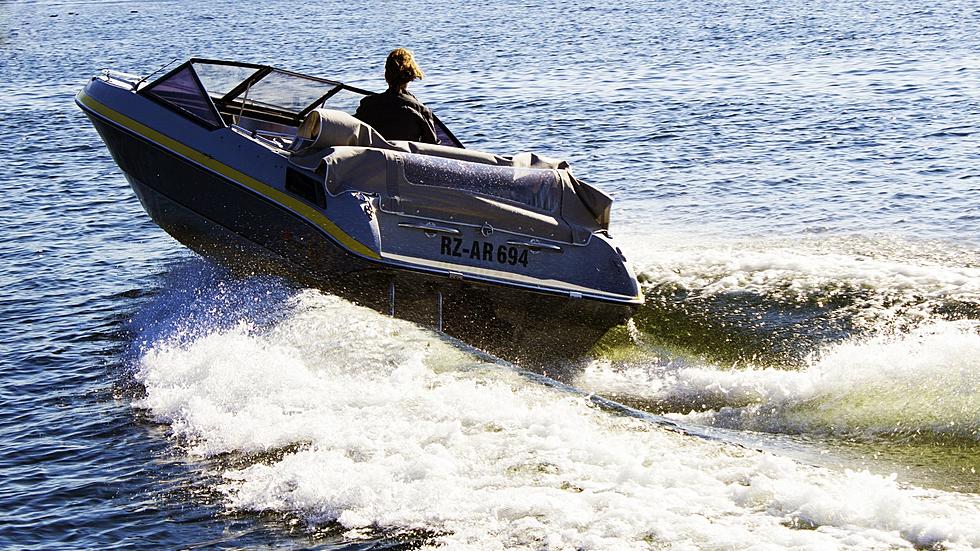 A World Record may be broken at the Lake of the Ozarks this year
Canva.com
A world record will attempt to be broken on the Lake of the Ozarks this year, and you can be a part of the record-breaking, here are the details you need to know!
According to heartlandnews.com, event organizers are trying to break the world record for the longest boat parade ever this summer on the Lake of the Ozarks and they are looking for boaters to join in on the fun! The current record was set in 2014 in Malaysia with an astounding 1,180 boats, this year's record-breaking attempt will be scheduled for June 11th at 11 am. On the website they say...
"In order to better maintain the wake and idle boat speeds, the parade is moving to the Grand Glaize Arm of Lake of the Ozarks. The entire event will be a no wake zone until the final stretch of the parade where boats will exit under the Grand Glaize Bridge."
The event is being organized by the Tri-County Lodging Association and they want people to know that if you are going to be a part of the parade that safety is a priority, they will have a dozen safety boats and water patrols, plus are doing the parade in that no-wake zone.
If you are a boater and want to be a part of this world record-breaking attempt you can register for only $20 by clicking here!
I think it is super cool that the Lake of the Ozarks is trying to break this world record, the lake is one of the most famous lakes in the country it should definitely hold this world record title, and it would be cool to be a part of a world record-breaking boat parade.
LOOK: Here are the 10 US golf destinations with the most courses per capita
Discover where you can find the best access in the country for your pick of courses, the unique terrain that lends itself to world-class golf, and what makes select clubs noteworthy.
More From KICK AM, Classic Country