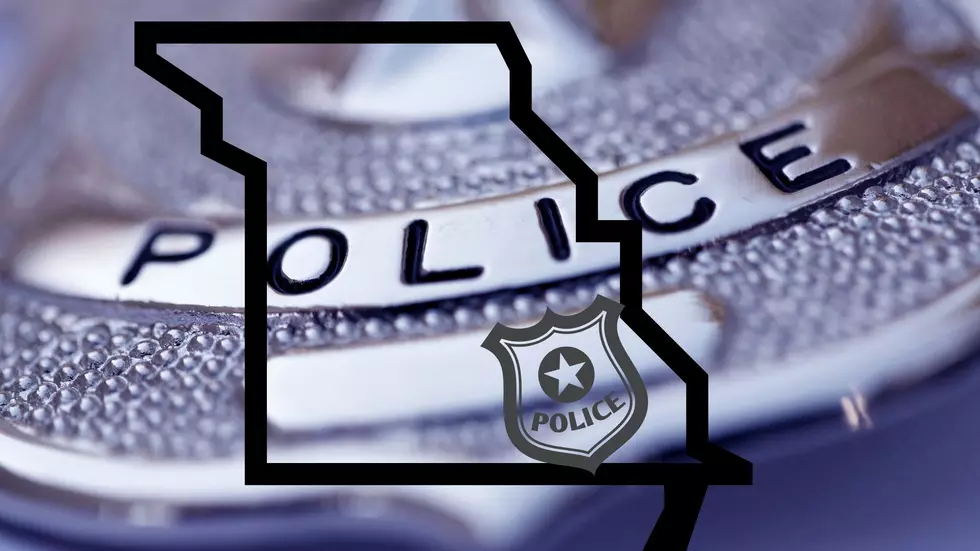 A New "Safer Missouri, Stronger Missouri" initiative means what?
Canva.com
The Governor of Missouri, Mike Parson, announced a new initiative in the Show-Me State called "Safer Missouri, Stronger Missouri" so what exactly does that mean? Here is what I have found so far.
According to an article from kmov.com, "Safer Missouri, Stronger Missouri" is the new initiative started by Missouri Governor Mike Parson, and its goal is to address the crime in the Show-Me State. In the article they say...
"The plan was created by the Missouri Chamber Foundation. They spent months consulting with business leaders, public safety experts, and community organizers. The governor is confident this will help the entire state, especially major cities like St. Louis and Kansas City."
So what exactly is in this plan? The article says there are 3 major things included in the plan 1.) Additionally supporting law enforcement with more resources, training and finances. 2.) Harsher penalties for those committing violent crimes in the state. 3.) Giving felons with nonviolent crimes a second chance at succeeding after being released. To read the complete article for yourself click here!
To me this sounds like a really solid plan, I know that the people of our listening area in Northeast Missouri are supportive of law enforcement and anytime you can give law enforcement more resources, and training, and on top of that add harsher penalties for the crimes people are committing, that should definitely help lower violence. THis plan obviously is geared towards helping Missouri's two major cities, but I hope that this initiative won't neglect the smaller areas like Hannibal and the surrounding communities.
LOOK: What major laws were passed the year you were born?
Data for this list was acquired from trusted online sources and news outlets. Read on to discover what major law was passed the year you were born and learn its name, the vote count (where relevant), and its impact and significance.
More From KICK AM, Classic Country