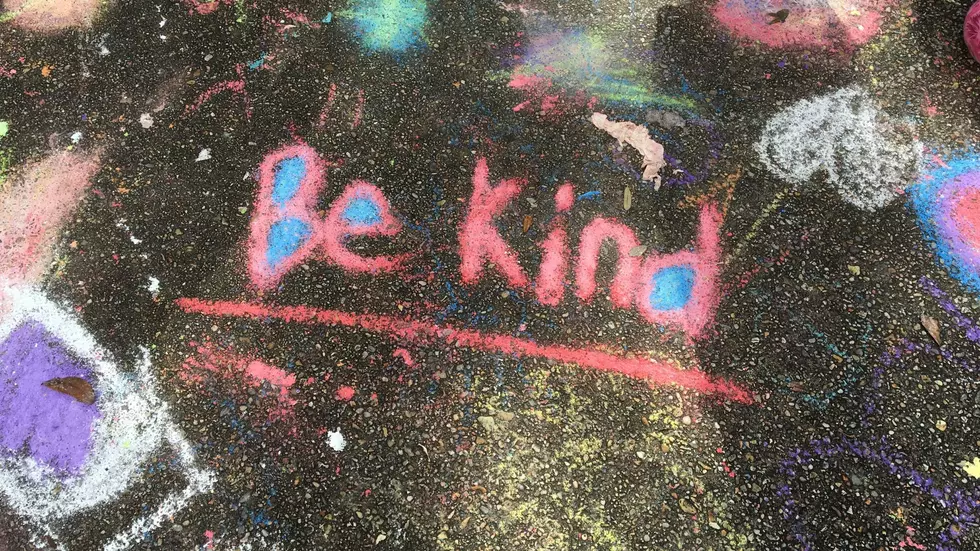 A local girl is spreading kindness across her Tri-State Town
Canva.com
If you haven't already heard about Madi and her Kindness Projects well then you have to take a second and read about her here, she is making a difference in her community and she is not even in middle school yet!
My co-host Sam and I were lucky enough to meet a young girl named Madi this past weekend at the Hannibal Bar B Que festival, she had a booth set up promoting her latest Kindness Project and she just blew us away with what she has been doing for her hometown of Hannibal.
You can follow her journey on her Facebook page called Madi's Kindness Projects, Madi is a 3rd grader from Hannibal who has a passion for doing good, in her latest post about the money she raised from the Hannibal BBQ Fest she says...
"Madi was able to go shopping last night and drop off a huge load of food to the NECAC food pantry in New London...It was perfect timing as they were running low on supplies due to the high demand. So hard to think about the fact that their are people in our community who don't know where their next meal is coming from, but very thankful their are people willing to help!"
If you are looking for ways to give back to your community you should reach out to Madi and see what you can do to help her with her next kindness project, you can contact her through her Facebook page by clicking here! Or you can reach the projects by email at madiskindnessprojects@gmail.com.
LOOK: Famous Historic Homes in Every State
More From KICK AM, Classic Country