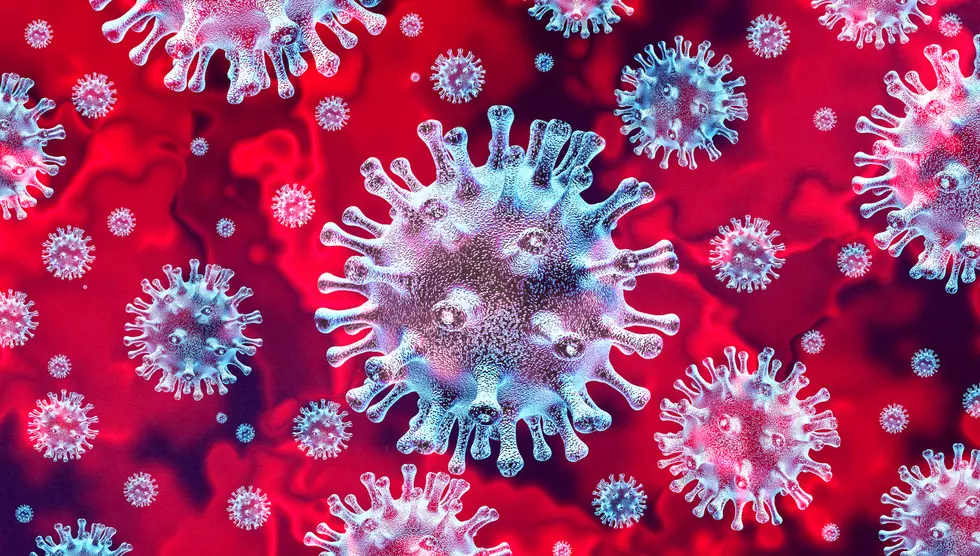 146 New Cases, 4 Area COVID Related Deaths Wednesday
wildpixel
Along with Adams County's 35 new COVID cases and two additional COVID related deaths, there were 23 more new cases and one additional death around western Illinois Wednesday.
The Pike County Health Department reported ten new coronavirus cases, running their total cases to 1,215, with 118 active, 16 hospitalized and 33 deaths.
Officials in Hancock County reports their 24th COVID related death, along with eight new lab confirmed cases Wednesday. The Hancock County COVID total is now 1,175, with 287 isolated and eight hospitalized.
The Brown County Health Department reported five new coronavirus cases, bringing their case total to 393, with 57 active, two hospitalizations and five deaths.
Health department officials in northeast Missouri reported 68 new cases of COVID-19 and one additional death Wednesday.
The Ralls County Health Department reported 27 new cases since Monday. There have been 741 total cases in Ralls County, with 86 active, eight hospitalized and nine deaths.
Officials in Marion County reported their 36th coronavirus related death Wednesday, along with 26 new cases.
The Marion County case total is now 2,571, with 309 active and 22 hospitalized.
The Lewis County Health Department reported ten new COVID cases, running their total to 734, with 41 active and 12 deaths.
There were five new positive coronavirus cases reported Wednesday in Clark County, with their total now standing at 542, with 16 active, one hospitalized and 20 deaths.
LOOK: Famous Historic Homes in Every State
More From KICK AM, Classic Country